Wednesday, August 27, 2008 at 9:03PM
I was in the cooking mood. Cooking is one of my purest pleasures in life.
Pie Crust (I will assume here that everyone has their own favorite piecrust recipe. If yours is for dessert piecrust, of course reduce the sugar)
lay in pan, pick bottom
fit aluminum foil to pan
fill with rice, dried beans or pie weights if you have them (mine appear to be misplaced)
bake 400 degrees for 15 minutes
remove from oven, remove foil and beans, brush with 1 Tablespoon Dijon mustard
bake for 5 minutes more, remove and place on rack
reduce oven to 350 degrees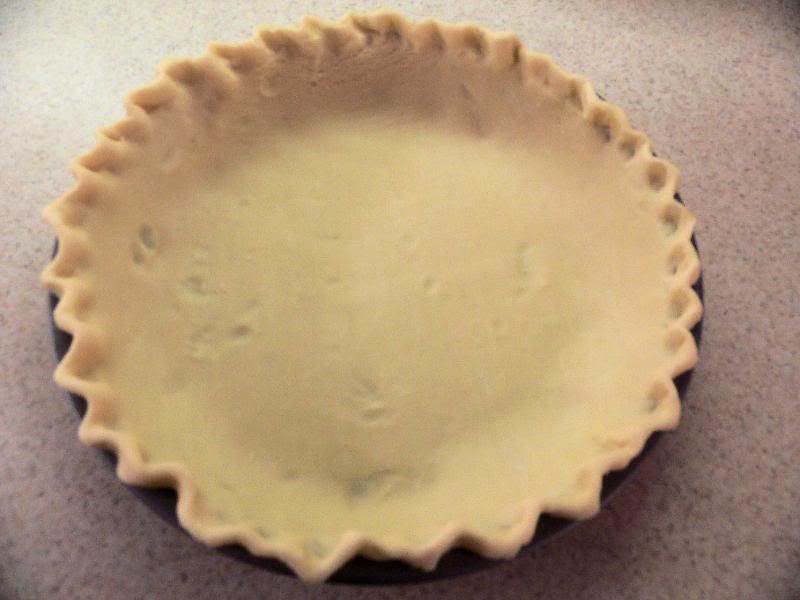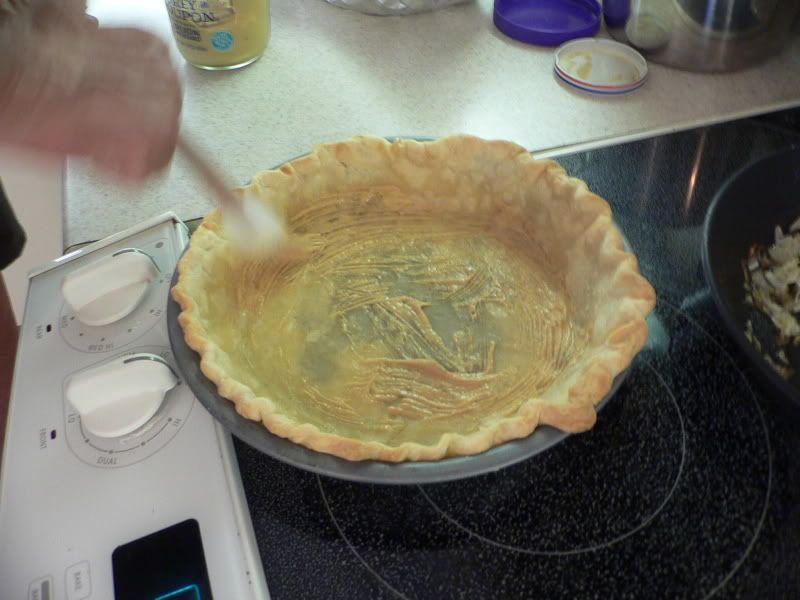 Saute' bacon, remove, drain pan then saute' onion/shallots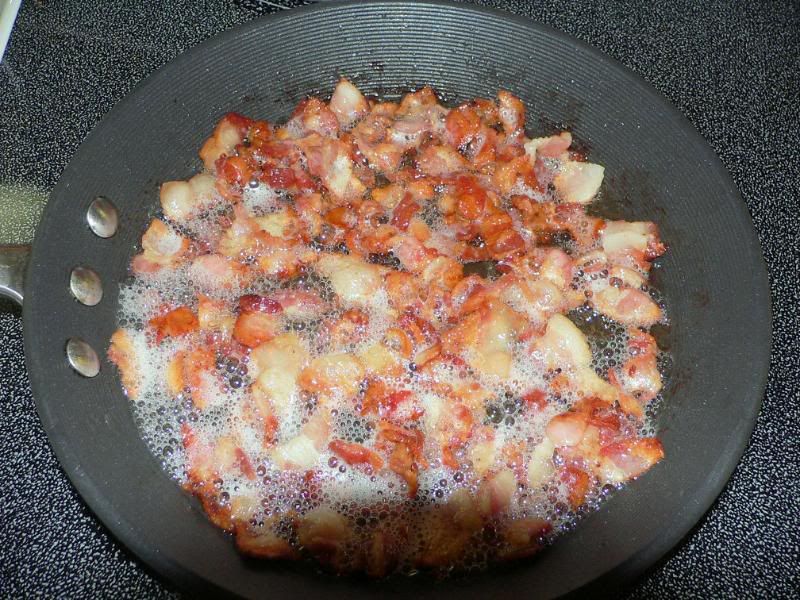 beat 3 jumbo eggs with 3/4cup heavy cream and 3/4cup whole milk; add salt and freshly ground pepper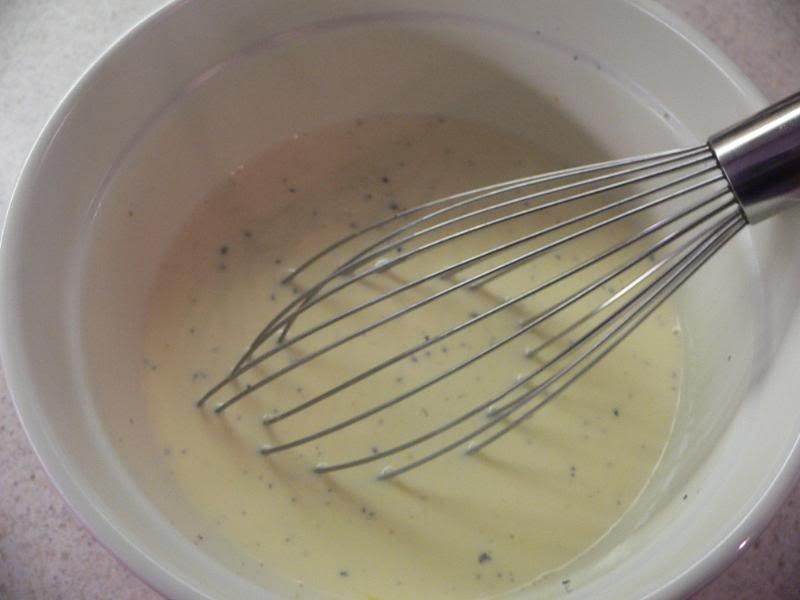 sprinkle 1 cup shredded Gueyere cheese (or Swiss, but remember always, quality of ingredients sings the tune to the palate) over bottom of crust; add onions, add bacon; top with another cup of cheese. pour egg/cream mixture over
At this point I cover the edges of the crust with foil to prevent overbrowning. Bake for 35-45 minutes or until inserted knife comes out clean. Cool on rack. Serve warm or at room temperature.
NOTE TO SELF: YOU SHOULD BE ASHAMED OF THIS CRUST. THE DAMNED THING SHRUNK. FORGET THE PIE PAN AND BUY YOURSELF A GOOD QUICHE PAN AND ANOTHER SET OF WEIGHTS. YOU SHOULD HAVE NEVER GIVEN DAUGHTER YOUR GOOD QUICHE PAN. SHE PROBABLY USES IT AS THE CAT'S BOWL.
RANT TO SELF:
FOR THE LOVE OF MIKE!!! WHY WOULD ANYONE EVER BUY/USE ICEBERG LETTUCE WHEN THIS (BABY BIBB) IS READILY AVAILABLE AND IS THE SAME PRICE. ICEBERG LETTUCE HAS ONLY ONE TASTE...BITTER. CAN ANYONE EXPLAIN THIS TO ME?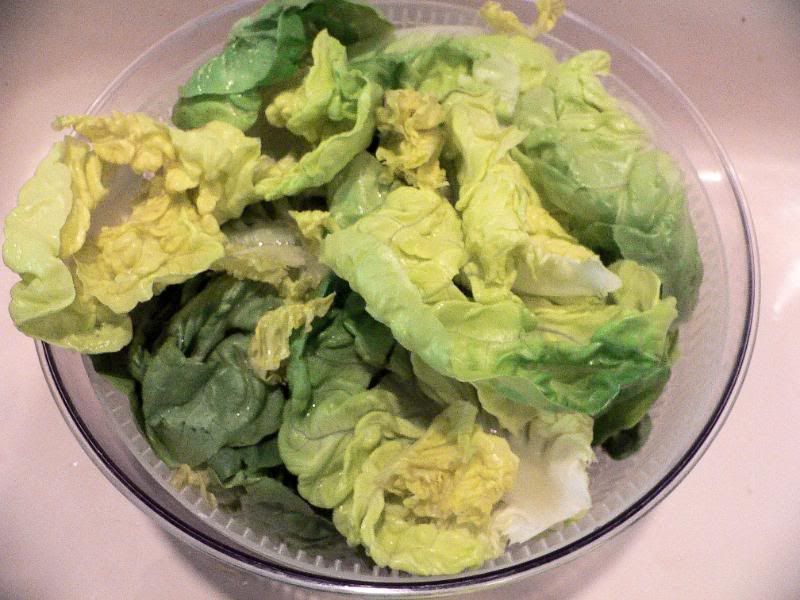 AND ANOTHER THING:
WHY WOULD YOU BUY A PRE-MADE SALAD DRESSING FULL OF CHEMICALS AND PRESERVTIVES AND WHO KNOWS WHAT WHEN YOU COULD MAKE THIS...
DANA'S HOUSE DRESSING
In bottom of your salad bowl combine:
3 spoonfuls olive oil...not Wesson, not Crisco...OLIVE
(I just use my spoon that is the one that goes to my salad tossing long handled spoon and fork. It's the porportion that counts not the spoon. Use any big spoon you like as long as you end up with enough dressing.)
1 spoonful vinegar (Now, it's 1 spoonful if I'm using an imported French Tarragon (my preferred) because it's fairly mild but if I use Balsamic or anything else, I reduce it to 3/4 spoonful)
1 teaspoon Dijon mustard
pinch of coarse salt
grind of coarse pepper
handful of finely diced shallots
mix, mix, mix (by stirring) all of this together to emulsify. It will become thick as you stir until your hand gets tired. Now, here's the beauty....you can, up until an hour or more before your dinner just lay your lettuce on top of the dressing and keep it all in the refrigerator until dinner is served. Toss just before serving. I seldom add anything else to the salad, not wanting to gild the lily. One in a while, if I find a really beautiful tomato, I will dice it and add, but here in Florida that is very seldom.
I always serve salad as a first course, not with the meal. I do this because I really do believe that a truly good salad stands on it's own and deserves to be appreciated that way. With the meal, I try to balance textures, colors and taste. I want the salad to awaken the tastebuds and give a hint of the marvelous tastes yet to be savored...Foreplay, if you will.
Dana
|
Post a Comment
|