Wednesday, August 11, 2010 at 8:13AM
We've been in our new home for almost three weeks.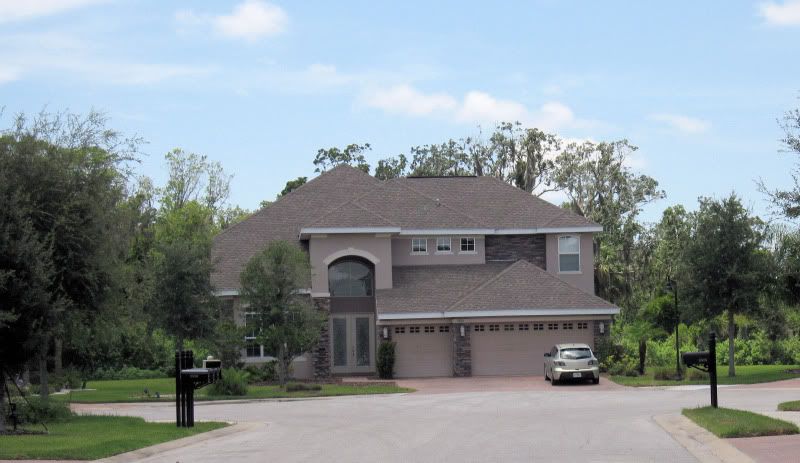 We, encompasses John, Me, daughter Stacie and grandsons soon-to-be eight year old Preston and nine year old, Zach. Six days after we moved in, step-daughter Louise, her husband David and their fifteen year old Harry arrived from the UK. Our boys here immediately fell in love with Harry. He is wonderful with the younger boys.
Harry and Preston look like brothers.
Three Happy Monkeys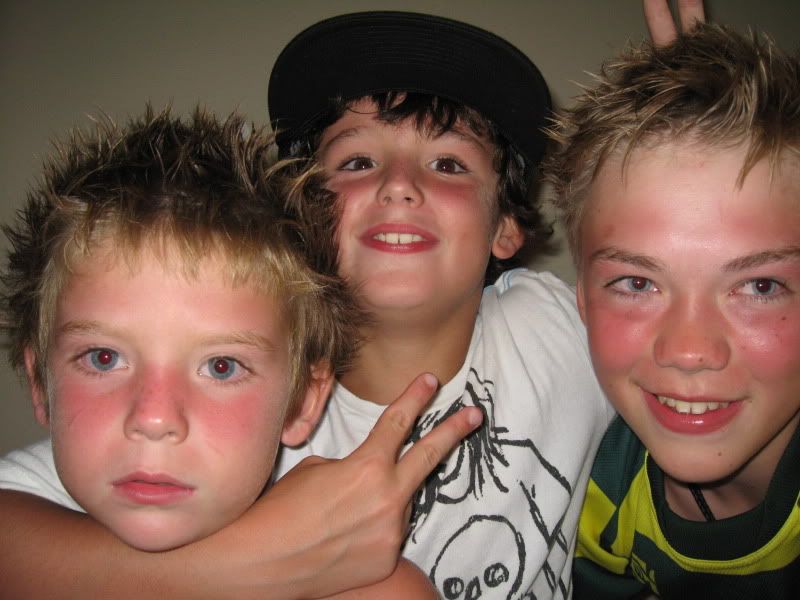 Louise and David Love the Pool (and each other)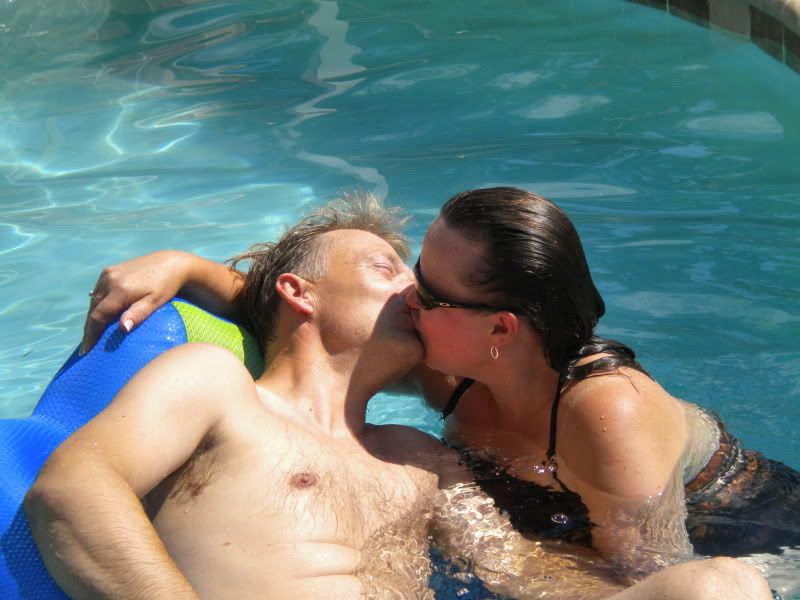 Stacie Doing What Stacie Does Best...It's a hard life here at Chez Dana, but someone's gotta do it
Louise et al have gone off to Orlando for a few days. In their absence, our boys have become friends with the children next door. We thought the kids were maybe five and six, but they are actually the same ages as our boys, eight and nine. They are adopted from Russia and were malnourished. Their Mom operates an adoption agency for couples wishing Russian children. They also have an eighteen month old who is normal sizewise. We had the two elder children over for the afternoon of swimming. Taffy was lifeguard. She's a swimming fool by the way. We can't keep her out of the pool when the kids swim.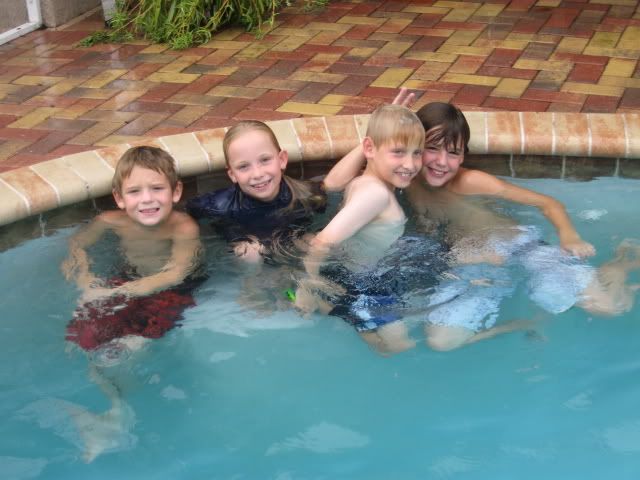 We have met other new neighbors as well. This is our backyard.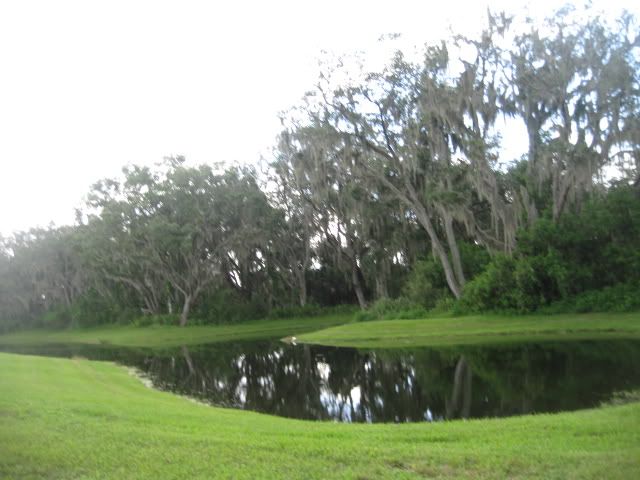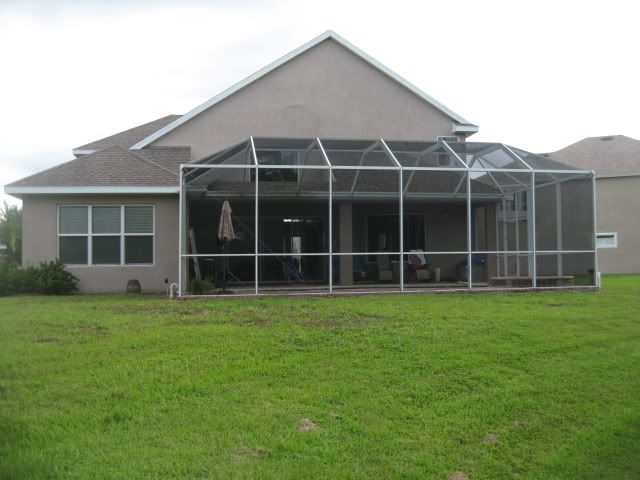 The other morning as we enjoyed our coffee on the lanai I saw across the lake what I thought were puppies romping. Then a huge boar appeared. The "puppies" ran off but the boar sauntered across the yard about 50ft away and into the neighbor's yard. We were astonished. Preston and I looked out the front door about fifteen minutes later and he was slowly crossing the street.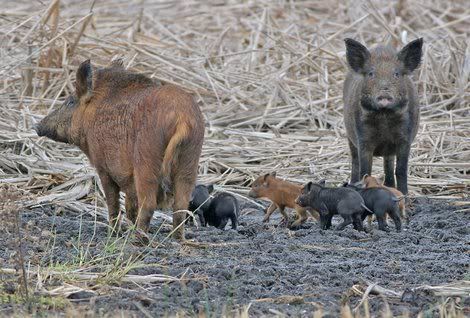 Have I mentioned how happy I am to be living here?
Dana
|
9 Comments
|