Tuesday, August 23, 2011 at 9:01AM
Back at the end of July, I wrote of my desire to redecorate the downstairs guest room. I posted this photo of the color green I wanted to use.
I further went on to whine and moan about finding the perfect shade of green.
I eventually settled on Parakeet 4th tint.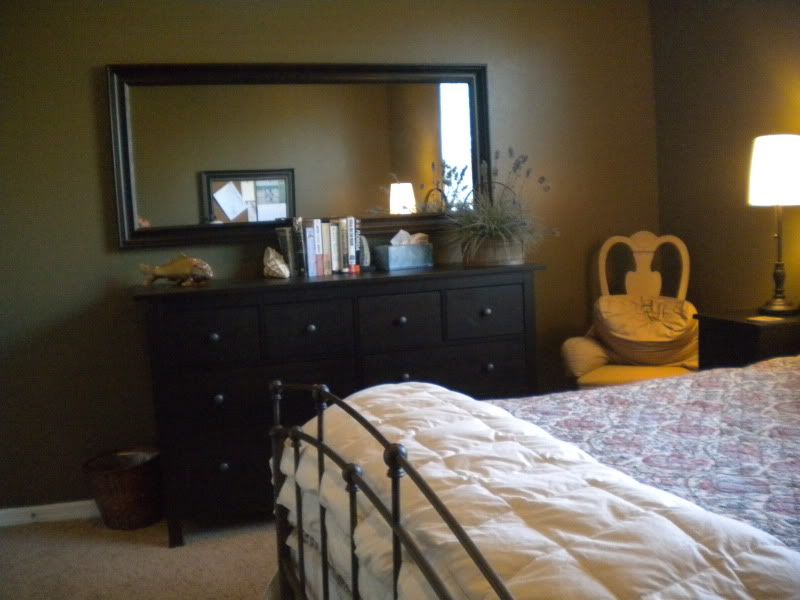 This dark dark olive green color is what I am replacing.
In the bathroom I am painting Parakeet over dark red walls. I am also painting the laundry room Parakeet. It is presently the same olive green as the bedroom.
Jeff, the painter arrived Friday to paint every room with a primer I had tinted Parakeet.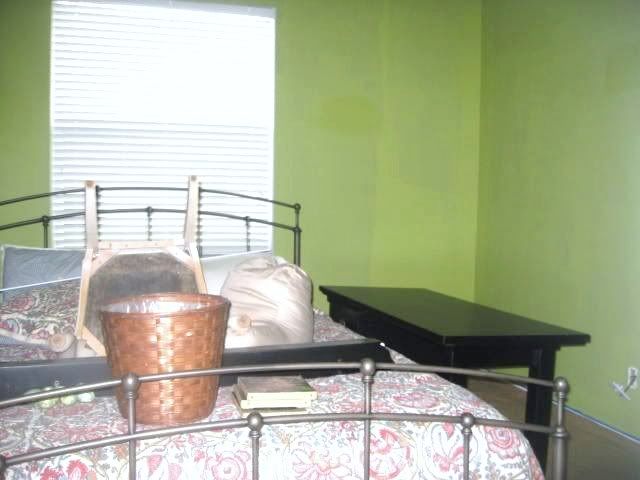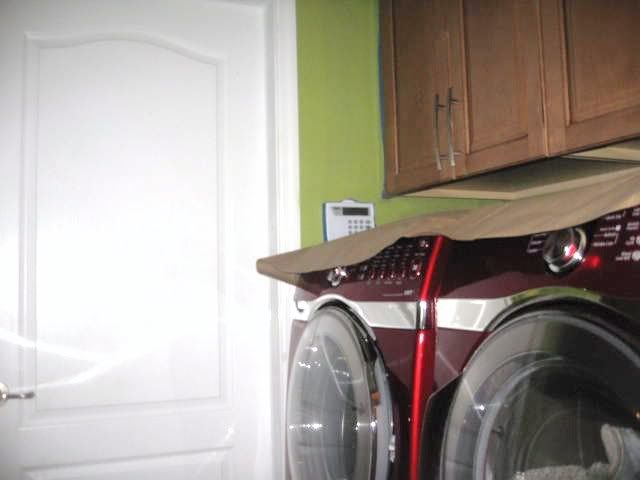 As I am typing, Jeff is finishing the second coat over the primer on everything. Each gallon of paint costs $60! Our old painter included the paint in his price. I had no idea that it was that expensive per gallon. I am absolutely loving the color. Here's a sneak peek after 2 coats of egg shell paint. It's still a bit wet in this photo.
I hope to have everything completed by Tuesday.
Dana
|
Post a Comment
|