Tuesday, July 20, 2010 at 4:06PM
Even though we are not moved in yet, things need to be done at the poor neglected house. Yesterday the pool man we hired arrived. I find it hard to believe, but he said we'll be swimming by this weekend. Here is what it looked like yesterday when he started with the chemicals...
DAY 1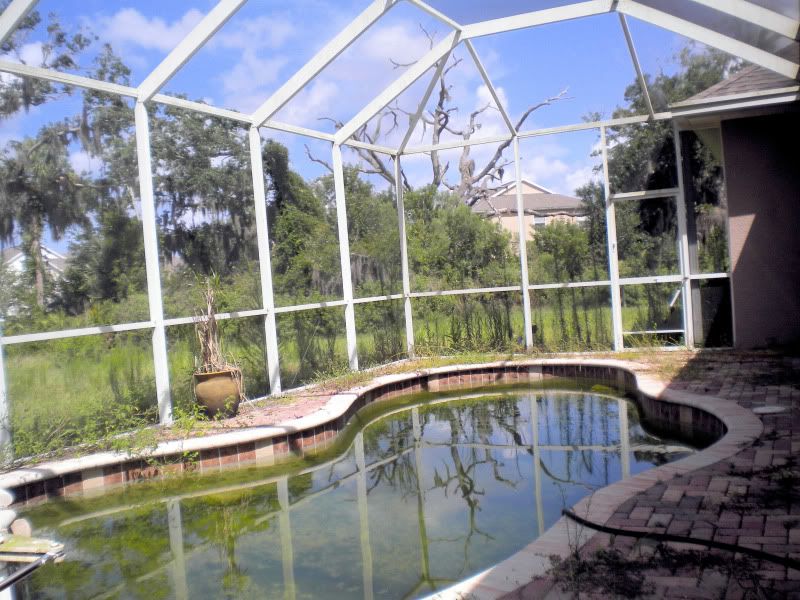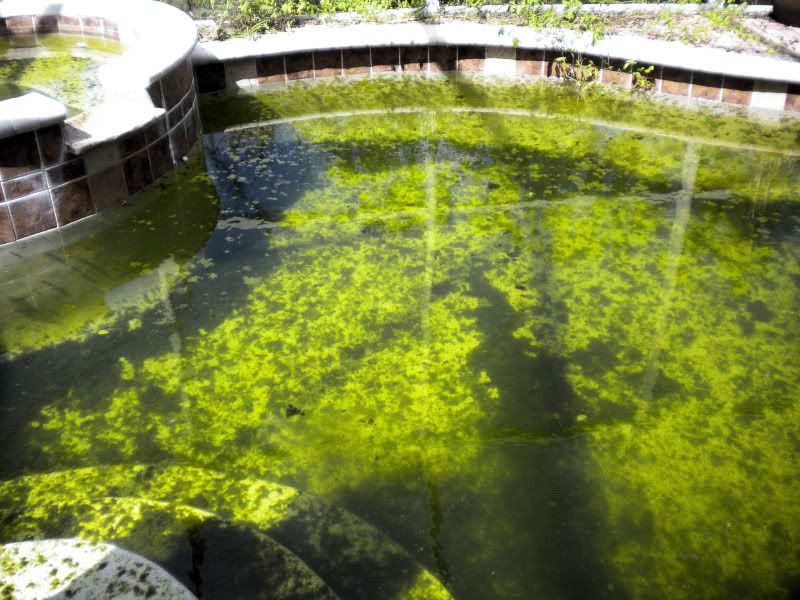 Today there was already such a noticeable improvement.
DAY 2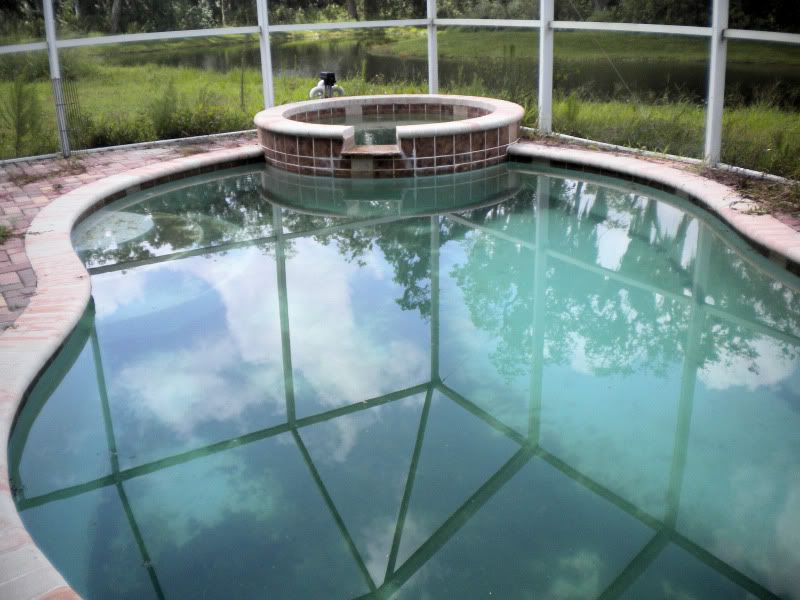 Dana
|
3 Comments
|