Thursday, April 1, 2010 at 7:19PM
Husband and I were talking recently about things we wanted as children but never got. Husband said he always wanted a rowboat to travel up and down the Thames. My wants were of a different ilk. I never liked dolls. I wasn't into clothes. What I did want was a Visible Man and a Visible Woman model. I also wanted a set of World Book Encyclopedia because it had the human anatomy section where each turn of the plastic pages adds a layer of the human system: circulatory, musculoskeletal, endocrine. Do you remember those?
My mother got me gifts like a Campbell Chuck Wagon Cooking set. I had an Easy Bake Oven. I had lots of paint by number oil paint sets. One of my favorite stocking stuffers that I can still see in my mind's eye today was a black plastic base that held upright, point end down, a set of four desk pens. The pens were plastic and old fashioned shaped, long and tapered at the top end like the old bank pens. Each pen held a different color ink, red, blue, black and green. I did love those pens. I just never got a few of the things I really wanted. Well, I did get the horse, but not the visible people models.
What gift did you want as a child but never got?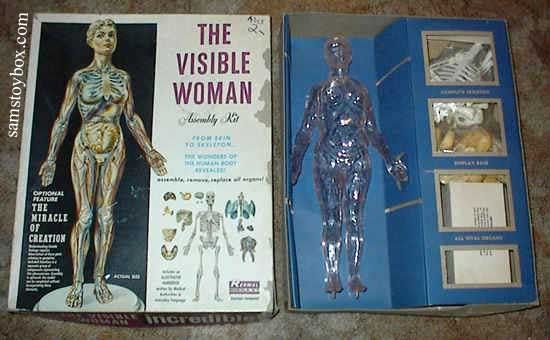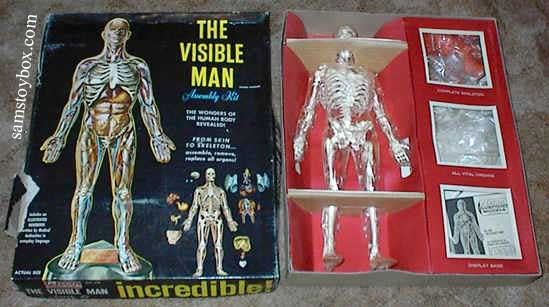 Dana
|
3 Comments
|